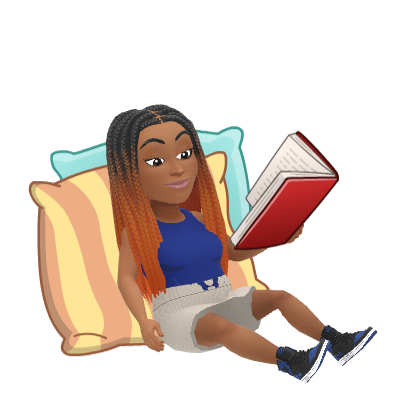 Students will be responsible for reading and completing book reports twice a month. These reports will reflect what we're focusing on in class. The focus this month is beginning, middle, and end. The attached paper can be printed out and completed or students can complete neatly on a piece of paper.

This months book report Book Report Expectations:

All sentences need to have Superhero S.W.A.G; START with a capital, WRITTEN neatly, A space between each word, & GIVEN punctuation.

The beginning, middle, and end portion needs to have no less than 2-3 COMPLETE sentences explaining each section.

A detailed/colored picture of the characters from the book.

Clean/neat work; no wrinkles, stains, etc.

Uploaded by the due date: Friday, September 18th by 2:00 PM

Books chosen should be a book on your child's reading level.

Parent's can help guide but can not do the work for their learner. Students MUST complete their own work.