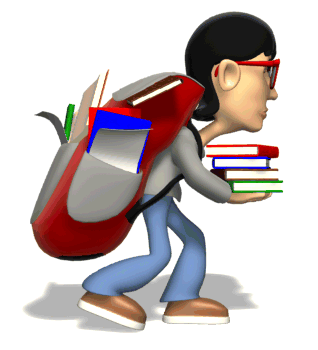 The Book Fair is Coming, Feb. 26th through March 4th!
Where: SES Media Center
Time: Daily from 7:45 am - 3:30 pm
We are open at 5:30 pm - 7:50 pm for the Father & Daughter Dance, Feb. 26th.
We close at 10:00 am on March 4th.
All profits are to be used for more books for our students.
Click here for more information or to shop the fair online, purchased books are sent to the school for Ms. Smothers to deliver to your child.