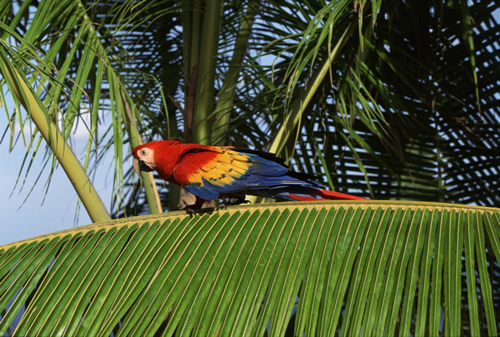 Stockbridge Elementary Presents...
An Evening in Tropical Paradise
Mother and Son Dance
May 6th 2016
6pm-8pm
Couple:$20 additional child $10
Corsage for Mother: $10
RSVP no later than May 2nd 2016
Please make sure you will be able to attend before you send any
payment there will be no refunds. Thank you and this will sure be a night to remember!!!