Title I Parent
Workshop:
Math Strateg
ies and Probl
em Solving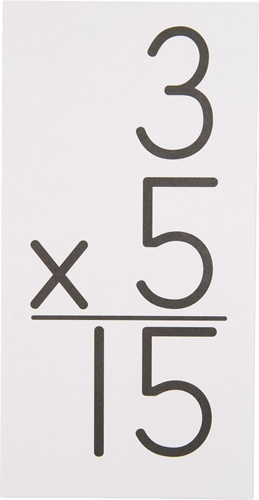 Tuesday, February 9, 2016
Georgia
Milestones
Assessment
Parent
Boot Camp
Thursday, February 11, 2016 6:00 -7:30 pm
at the Title I Resource Center (McDonough, GA)
Math/Science Academy Fridays
Each Friday students will be involved in hands-on performance task, extended projects, and personalized activities in the areas of math and science.
WE ARE A PBIS SCHOOL!
Positive Behavior Intervention Support (PBIS) School
For the past two years we have worked on becoming a PBIS school using positive and progressive behavior interventions with our students to support student understanding of classroom and school expectations. Weekly meetings are help with students using. " Second Step" as the guiding curriculum source to guide classroom meetings.