Welcome to
Red Oak Elementary!!
Today is Thursday, October 02, 2014
Congratulations and thank you to everyone who sold at least 18 items for our recent fundraiser!
We hope you enjoy your limo ride to lunch!
October 1, 2014 @ 8am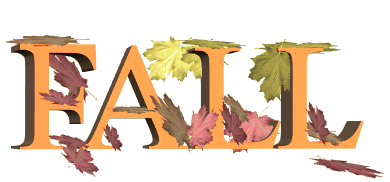 October 6-10, 2014
Fall Break! No school!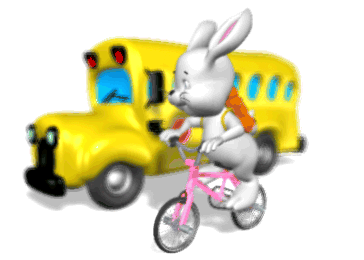 Dismissal Procedures
For the safety and protection of our students, we do not accept changes of transportation over the telephone.
All changes in transportation must be in writing.
To prepare for afternoon dismissal, we are unable to have checkouts after 2:00 pm.