Welcome to
Red Oak Elementary!!
Today is Saturday, April 25, 2015
April 24, 2015
Red Oak's Annual Mini-Relay
Proceeds benefit Henry County's Relay for Life for The American Cancer Society
$2 donation to participate, $1 concessions
Parents we need your input!
Please complete the parent survey below by clicking on the link.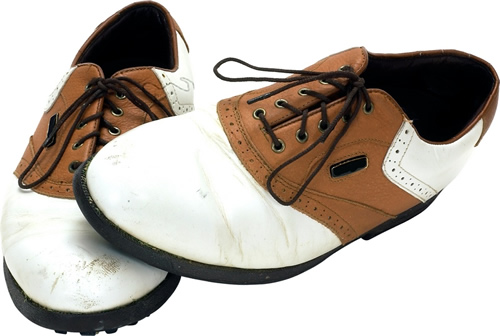 On-going Shoe Drive! We want your used shoes!
Drop off your gently used (or new) shoes in the bin in the lobby!
Any condition, any type, any size! Shoes for men, women, children or babies!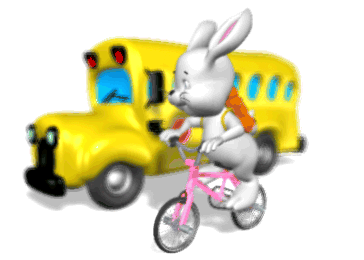 Dismissal Procedures
For the safety and protection of our students, we do not accept changes of transportation over the telephone.
All changes in transportation must be in writing.
To prepare for afternoon dismissal, we are unable to have checkouts after 2:00 pm.