Welcome to
Red Oak Elementary!!
Today is Sunday, February 01, 2015
Parents we need your input!
Please complete the parent survey below by clicking on the link.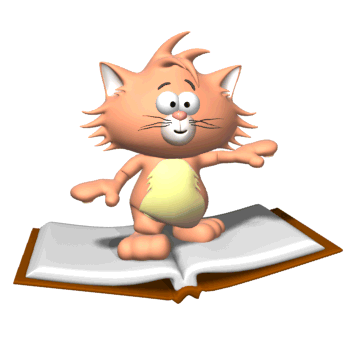 Do you have pictures from school events you'd like considered for our 2015 yearbook?
Want to order a 2015 yearbook (Guaranteed to be here by the end of the school year!)?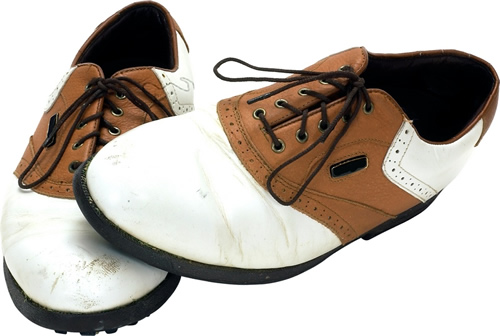 On-going Shoe Drive! We want your used shoes!
Drop off your gently used (or new) shoes in the bin in the lobby!
Any condition, any type, any size! Shoes for men, women, children or babies!
January 29, 2015
Skate Night!! 6:00 PM
Starlite Family Fun Center on N. Henry Blv
d.
January 29, 2015
All Pro Dad Meeting @ 8:00 AM
January 30, 2015
February 3, 2015 @ 8:30 AM
Real Men Read
(See Dr. Thornton to volunteer!)
February 7, 2015
Father & Daughter Dance
Tickets are $15 & available each morning in the lobby.
No tickets will be sold at the door.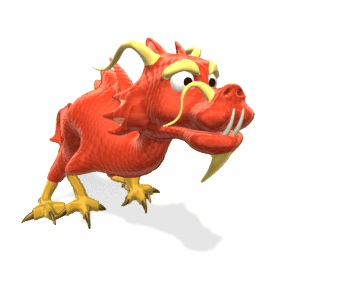 February 13, 2015 @ 1:00 PM
Chinese New Year Parade
February 24, 2015 @ 6:00 PM
GA Milestones Prep Night
All Pro Dad Meeting @ 8:00 AM
February 27, 2015
iMOM Meeting @ 8:00 AM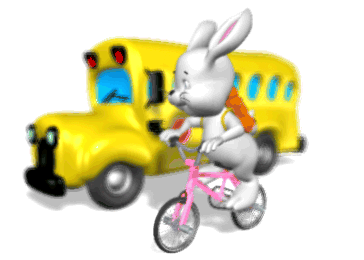 Dismissal Procedures
For the safety and protection of our students, we do not accept changes of transportation over the telephone.
All changes in transportation must be in writing.
To prepare for afternoon dismissal, we are unable to have checkouts after 2:00 pm.