---
Students will be permitted to enter the building at or after 7:05 AM.
Students must be in their classrooms by 7:45 (tardy bell).
Students may not be checked-out after 2:00 PM.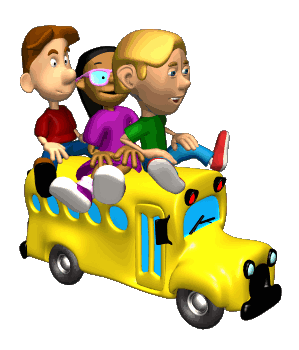 Arriving to school on time
and
staying until the end of the day will help ensure that students receive everything they need to be successful in school!