---
Our School Depends on YOU!!
---
Needed, Essential, and Welcome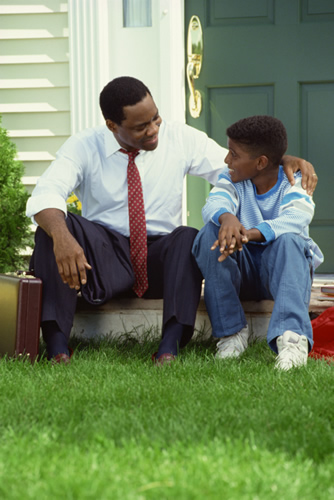 There are multiple ways for our parents to become involved
and engaged in their student's education.
Please watch this
video
to see why we need you
and how you can help.
For more information on how you can get involved at HCMS,
contact the Parent Involvement Professional
at
770.957.3945
, ext. 206.
---
Henry County Middle School is proud to be a partner with and a Comprehensive Site for
Click
here
for more information about Communities in Schools.
Click
here
for a Parent Consent Form
---
---
HCMS is a No Place for Hate School