Valentine's Day Dance February 13, 2015
Students and Staff will be dressed as their favorite book character and will participate in the Smith-Barnes Book Parade.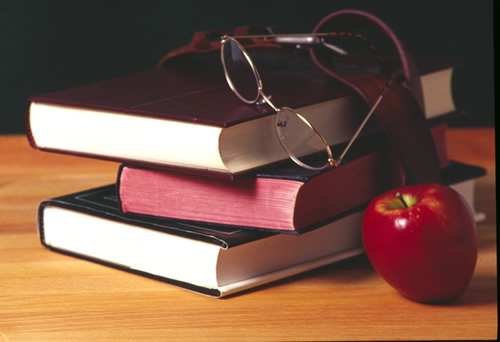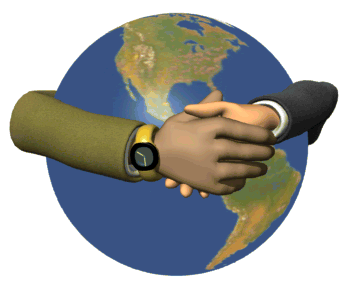 When: March 26, 2015
Time: 6:00 P.M.
Help:

We need volunteers to share their culture, food, artifacts, traditions, and dress up to share with the students the great cultures we have at our school.
Please RSVP by February 6th, 2015 if you would like to be a part of this great event.