Georgia General Assembly Meeting
Target Audience:
Stockbridge
Cluster
Smith-Barnes Talent Show
Thursday, April 2, 2015
6:00 P.M.
Do you have a talent that no one knows about?
Can you sing, dance, perform magic tricks, or just have a unique skill?
Here's your chance to show Smith-Barnes what you can do!
Individuals and groups, we need you!
Important Dates:
Auditions: March 10th, 11th, and 12th from 1:00 - 2:00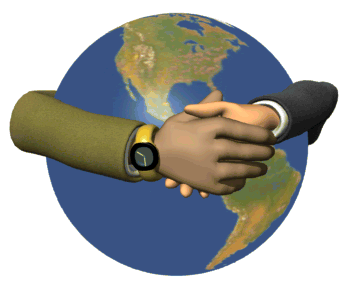 When: March 26, 2015
Time: 6:00 P.M.
Help:

We need volunteers to share their culture, food, artifacts, traditions, and dress up to share with the students the great cultures we have at our school.
Please RSVP by February 6th, 2015 if you would like to be a part of this great event.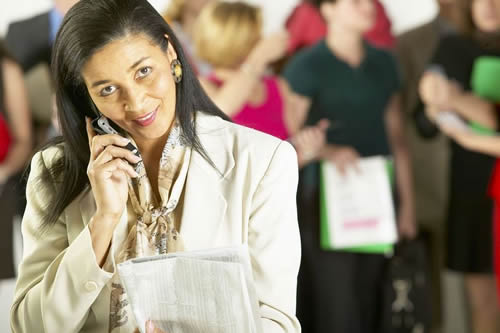 Smith-Barnes Elementary
Parent Involvement Page