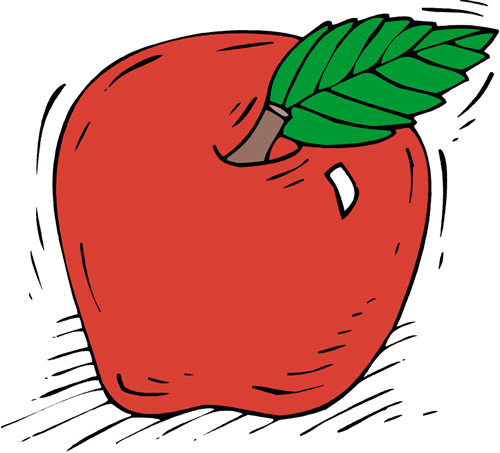 Counselor's Corner

Meet the Counselor - Mrs. Nicohl Webb
Hello and my name is Mrs. Nicohl Webb and this is my 15th year in education. I am originally from

Hartford
,

Connecticut
, but my family moved to

Northern California
when I was two. I graduated from

Clark

Atlanta

University
in 1997 with a degree in Biology. I was originally going to attend medical school, but I believe that teaching and education are in my blood. Before deciding to pursue my degree in counseling, I taught middle school science for 8 years. I just celebrated my 11th wedding anniversary and together, my husband and I have a 9 year-old son, named Ian, a 4 year-old daughter, named Kennedy, and a retriever mix - Bella. I am a third generation educator and I look forward to the new and exciting times that we will have this year.
This is my 7
th year as a professional school counselor at Pate's Creek and I am loving every minute of it. In 2008 -2009, I was proud to be selected as the Elementary School Counselor of the Year for Henry County. I work diligently all year to plan events such as Grandparents Day, Red Ribbon Week, Kindness Week, Career Day, character education programs, monthly classroom guidance, Panther Pals Mentoring Program, group/individual counseling and lots more. If I can be of any assistance to you, please don't hesitate to call me at 770-389-8819 or email me at nwebb@henry.k12.ga.us Thank you for your continued support of children and all of their endeavors!
My Counseling Approach- The student deserves the right to be heard and understood. It is my responsibility to help your child overcome his or her challenges by using personal strengths, and problem solving skills. When students leave my office they will have a greater sense of self worth and acceptance.