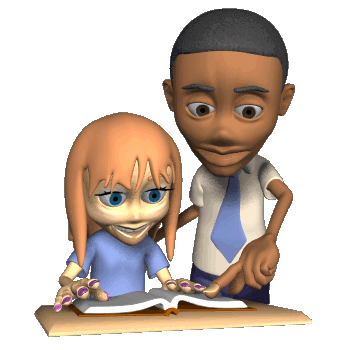 I am Jared Fowler and I am the school counselor for Pleasant Grove Elementary School. As your school counselor, I am responsible for:
Teaching classroom guidance lessons on a variety of topics pertaining to the wellbeing of students (Personal/ Social, Academic, and Career)
Counseling individual and small groups of students
Guiding students in educational and career plans
Consulting with parents and teachers
Planning and organize programs and special events
Sharing information about various community services that are available
My goal, as your School Counselor, is to work with you so we can better serve our students. The school counseling program is student-centered. I believe that all students should be able to learn in an environment that meets their needs in order to achieve their maximum potential.
I look forward to working with the students, parents, and faculty at Pleasant Grove to help every student develop strong character, life skills, and positive relationships for successful living in a diverse world.
Feel free to stop by my office and say Hello. I want to get to know you and your child(ren). Feel free to email or call me if you have a quick question or just want to touch base. I am here for you!
Sincerely,
Jared Fowler