Welcome to the SHS
Guidance and Counseling Page
Office Hours-
7:50 AM to 3:40 PM
Counseling Office Fax: 770.474.1697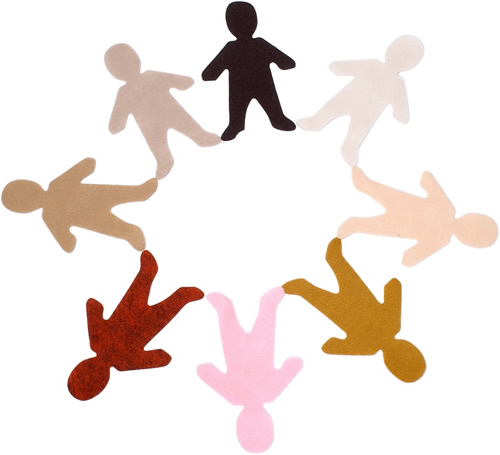 The mission of Stockbridge High School Counseling Department is to help students succeed. We recognize that each
student has the fundamental right of equal access to the knowledge and skill required to function successfully in a global society. Therefore, we designed a comprehensive guidance and counseling program that addresses, not only the academic needs of our students, but also environmental conditions such as poverty, unemployment, homelessness, and child abuse/neglect that affect a student's ability to learn. SHS Guidance and Counseling focuses on the needs of the whole student by recognizing and responding to the social, emotional, cognitive, and behavioral challenges facing students and families. Students will have the opportunity to acquire educational and social competencies necessary for growth toward lifelong success in becoming productive citizens
.
Stockbridge High School Community Believes
* All students can learn.
* Educational experiences must address each student's cultural, social, emotional, physical and academic needs.
* Students learn best in an environment that is safe, stimulating and challenging.
* All stakeholders (faculty, staff, students and community) should be involved in establishing the direction of the school.
* Well-planned and focused academic activities that rely on active student engagement are the responsibility of school staff.
* Parents are important partners in assuring success for all students because their positive contributions result in greater student achievement.
* We must strive to provide opportunities that lead to competency in technology.
* Students will be held accountable for demonstrating appropriate behavior, mutual respect for others, positive contributions to the culture of the school and academic achievement.
* Students learn best when educational activities are connected to real world experience.
Last Modified on February 22, 2016