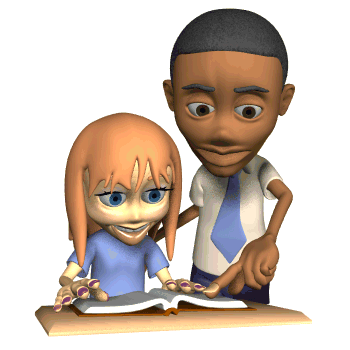 The mentoring program at Pleasant Grove Elementary provides students with academic support, career awareness, and a nurturing positive role model.
Trained community volunteers and high school students from Union Grove High and Woodland High spend 30-45 minutes weekly with their assigned mentee or classroom.
This program allows students who are economically disadvantaged, making cultural transitions, or struggling academically to become successful in their academics. Self-motivation, improved self-esteem, and an overall increase in students' understanding of the connection between school and life are evident when students have a mentor.
If you are interested in becoming a mentor at PGE, please contact Carol Durrance.
Last Modified on September 7, 2012