We Need You!
Please plan to attend one of our Parent Input Meetings scheduled for
Thursday, April 13, 2017 at 5:00 p.m OR Friday, April 14, 2017 at 10:00 a.m.
We will be discussing the Schoolwide Plan, Parent Involvement Plan, School-Parent Compact and the Title I Budget (including the 1% Parent Involvement Budget)
All parents will be given the opportunity to share their ideas and input!
If you are unable to attend one of our meetings in person, please view the drafts of our 2017-2018 School Compact and Plan here:
and then complete Parent Input Form:
---
We need to hear from you....
2016-2017 Fall Survey
Please take a few moments to click on the link below and give us your feedback:
---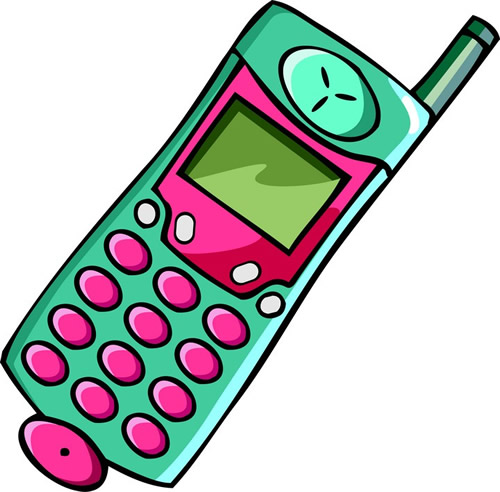 STAY CONNECTED!!
Join "REMIND" to have texts sent to you about upcoming Parent Involvement meetings, events and all the latest news here at Oakland Elementary!
Just text @7409e to 81010!
---
We are looking for volunteers to be our
Guest Morning Announcers
to read the morning announcements.
If you are interested, please contact Stacey Clark at
---
Did you miss the Title 1 Parent Meeting
on Tuesday, September 27, 2016?
Here is the information that was presented.
Revised Parent Involvement Plan
Title 1 Parent Meeting PowerPoint
Federal guidelines
require
us to have a signed plan and
compact for each student in the school. Please sign the cover letter attached to the compact/plan and return it to your child's teacher.
---
The National PTA National Standards
Standard I:

Communicating

- Communication between home and school is regular, two-way, and meaningful.
Standard II:

Parenting

- Parenting skills are promoted and supported.
Standard III:

Student Learning

- Parents play an integral role in assisting student learning.
Standard IV:

Volunteering

- Parents are welcome in the school, and their support and assistance are sought.
Standard V:

School Decision Making and Advocacy

- Parents are full partners in the decisions that affect children and families.
Standard VI:

Collaborating with Community

- Community resources are used to strengthen schools, families, and student learning.
Las Normas Nacionales de PTA Nacionales
Norma I:
Comunicación
- La comunicación entre el hogar y la escuela es regular, de dos vías, y significativa.


Estándar II:
Parenting
- Parenting habilidades son promovidas y apoyadas.


Estándar III:
Aprendizaje de los Estudiantes
- Los padres juegan un papel integral en el aprendizaje de los estudiantes.


IV estándar:
Voluntariado
- Los padres son bienvenidos en la escuela, y su apoyo y asistencia se buscan.


V Estándar:
Toma de Decisiones y Apoyo Escolar
- Los padres son socios de pleno derecho en las decisiones que afectan a los niños y las familias.


Norma VI:
Colaboración con la Comunidad
- recursos comunitarios se utilicen para fortalecer las escuelas, las familias y el aprendizaje del estudiante.
---
Parent Resource Room

Stop in and check out items to use
at home with your children.

Games
Books
Puzzles
Versa Tiles
And much more!

Open Monday - Friday
8:00 AM - 2:00 PM
and After Hours by appointment
Located between the lunchroom and the
media center near the courtyard doors
---
Frequently Asked Questions on
Georgia's ESEA Flexibility Waiver
---
Stacey Clark, Parent Involvement Professional
stacey.clark@
henry.k12.ga.us
or 770-954-1901
Parent Resource Room Hours: Monday - Friday 8:00 AM - 2:00 PM
Last Modified on April 10, 2017