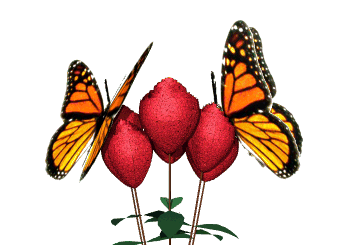 I am very excited to join Oakland Elementary as the Literacy Instructional Lead Teacher. It is a honor to serve the students and staff! I'm feel confident that we will have a successful school year. I look forward to serving you here at Oakland Elementary!
I am originally from Detroit, Michigan. I attended Morris Brown College in Atlanta, Georgia. I have a Master's Degree in Reading from Walden University. I also have a Specialist Degree in Early Literacy and Reading. I enjoy learning and I often

take classes to add additional certifications. I've taught in Prince George's County, Clayton County and Henry County. I absolutely love Henry County!
I have a daughter that attends Howard University! I'm so very proud of her, she's majoring in Business Administration. We both love love reading and traveling

.
My goal is to create a wonderful literacy experience for students and parents! I look forward to working with the Oakland family this year. Feel free to contact me at anytime for any needs that you may have.
Literacy Coach
kwiley@henry.k12.ga.us
770-954-1901
Last Modified on August 5, 2016