Reading Bowl
Reading Bowl
Sponsor: Ms. V. Atwood & Ms. C. Farr
Eligibility: 4th & 5th Grade students
Purpose: Students will read and discuss the nominees for the 2011-2012 Georgia Book Awards and compete in the Helen Ruffin Reading Bowl.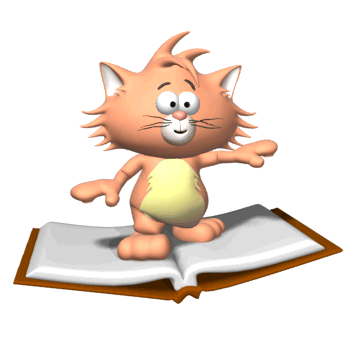 Beta Club
Sponsor: Ms. H. Pouliot & Ms. A. Reed
Eligibility: 5th Grade Students with a B average and above
Purpose:

The Beta Club will promote the ideals of character, service and leadership among elementary and secondary school students.

It will reward meritorious achievement, encourage and assist students in continuing their education after high school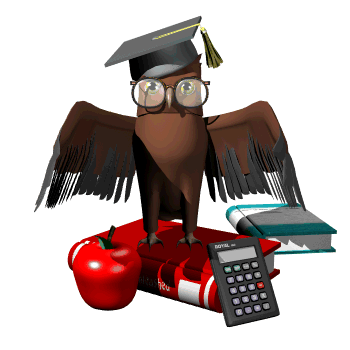 Student Council
Sponsor: Ms. J. Reynolds & Ms. A. Gates
Eligibility: Open to 3rd, 4th & 5th Grade Students -- Two representatives from each class selected by their peers
Purpose:

Is to give students the opportunity to help their school and its community.
Challenge 24 Club
Sponsor(s): Ms. V. Williams & Ms. A. Thompson
Eligibility: 4th & 5th Grade Students
Purpose: Is to provide enrichment math activities.
Odyssey of the Mind
Sponsor(s): Ms. S. Watson
Eligibility: 2nd & 3rd Grade
Purpose: To provide creative problem-solving opportunities for students.
Drama Club
Sponsor: Ms. A. Reed
Co-Sponsor: Ms. A. Swift
Purpose: To better prepare our students in feeling confident in speaking as well as setting up an environment in which they are able to create and use leadership skills and their creativity skills.
Running Club
Eligibility: 3rd, 4th & 5th Grade Students
Purpose: Is to educate and prepare boys and girls for a lifetime of self-respect and healthy living.