Welcome to Many Cultures, Many Friends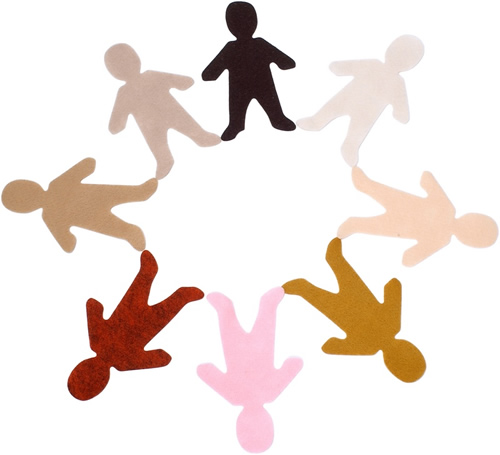 Why Cultural Diversity?
Have you ever wondered what "Cultural Diversity" is? Well, cultural diversity is:
Having people of different races, cultures, religions, nationalities, ethnic groups and
backgrounds make up a community.
It is important because our country, our workplaaces and our schools include people of
many different ethnic groups and interests. We can learn from one another, but first
we must have an understanding of one another.
This school year we will be exploring many different cultures from around the world.
We will look at different cultures each month. We will post information periodically
so check back to see what we have found!
September

is National Hispanic Heritage Month.
October

is German-American Heritage Month, Italian-American Heritage Month and Polish-American Heritage Month.
November is Native American Heritage Month
January is New Years Around the World
February is National African American Month
March is Irish-American and Greek-American Month