Homework: Daily-
15 min. firstinmath.com


Read for 30 min.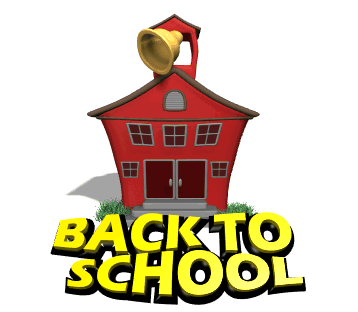 All Fourth Grade teacher work closely together and will collaborate on grade level projects. We will send grade level information in the "Tuesday Folders" when the need arises.
*Common Core Standards are on the State Website if you have any questions about the material that will be covered this year.