Welcome to the Gifted/TAG Page!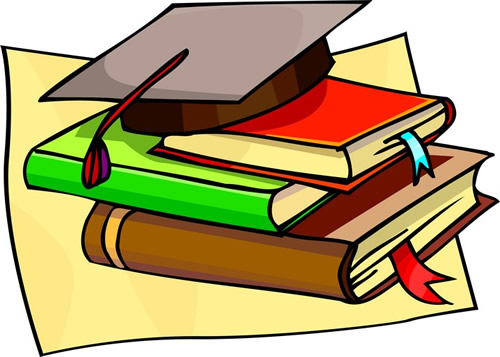 Henry County's TAG (Talented and Gifted) Program, as mandated by Georgia law, provides services to identified gifted students. Referrals for testing are received from school personnel or parents during appropriate windows of scheduled time.

All students will go through a screening process where classroom data is reviewed by a Schoolwide Eligibility Team. Based on this data, a decision will be made as to whether to test the student for giftedness. Parents will be notified of the decision in writing.
When tested, s
tudents
are evaluated in four areas: mental ability, achievement, creativity, and motivation and must meet either three of the four criteria, or score at the 99th percentile (grades K-2) or 96th percentile (grades 3-12) on the composite or full scale score of a standardized mental ability test and meet the achievement criteria.
Students at Red Oak are served through differentiated curriculum and advanced content in their grade level TAG classroom.
Interested in referring your child for possible gifted testing? Please follow this link to complete an online referral form:
Cynthia Fuqua, Ed.S.
Gifted Education Contact Teacher
Last Modified on January 13, 2017