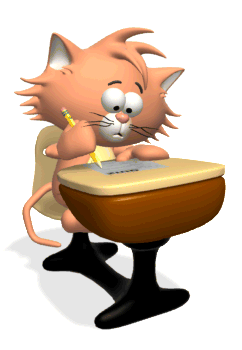 Test Prep
Family Night
at Oakland!
Join us!!
Tuesday, March 28, 2017 - 6:00 p.m. - Cafeteria
---
We need to hear from you....
2016-2017 Fall Survey
Please take a few moments to click on the link below and give us your feedback:
---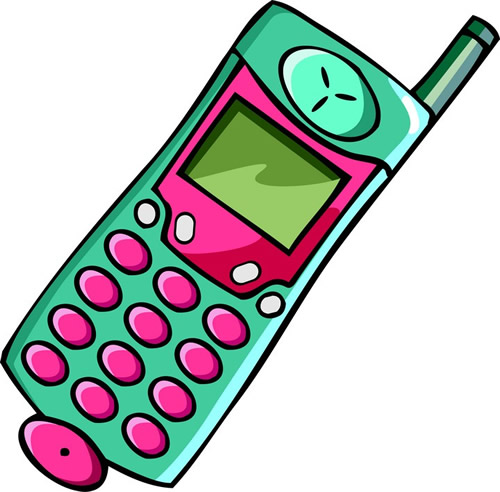 STAY CONNECTED!!
Join "REMIND" to have texts sent to you about upcoming Parent Involvement meetings, events and all the latest news here at Oakland Elementary!
Just text @7409e to 81010!
---
We are looking for volunteers to be our
Guest Morning Announcers
to read the morning announcements.
If you are interested, please contact Stacey Clark at
---
Did you miss the Title 1 Parent Meeting
on Tuesday, September 27, 2016?
Here is the information that was presented.
Revised Parent Involvement Plan
Title 1 Parent Meeting PowerPoint
Federal guidelines
require
us to have a signed plan and
compact for each student in the school. Please sign the cover letter attached to the compact/plan and return it to your child's teacher.
---
The National PTA National Standards
Standard I:

Communicating

- Communication between home and school is regular, two-way, and meaningful.
Standard II:

Parenting

- Parenting skills are promoted and supported.
Standard III:

Student Learning

- Parents play an integral role in assisting student learning.
Standard IV:

Volunteering

- Parents are welcome in the school, and their support and assistance are sought.
Standard V:

School Decision Making and Advocacy

- Parents are full partners in the decisions that affect children and families.
Standard VI:

Collaborating with Community

- Community resources are used to strengthen schools, families, and student learning.
Las Normas Nacionales de PTA Nacionales
Norma I:
Comunicación
- La comunicación entre el hogar y la escuela es regular, de dos vías, y significativa.


Estándar II:
Parenting
- Parenting habilidades son promovidas y apoyadas.


Estándar III:
Aprendizaje de los Estudiantes
- Los padres juegan un papel integral en el aprendizaje de los estudiantes.


IV estándar:
Voluntariado
- Los padres son bienvenidos en la escuela, y su apoyo y asistencia se buscan.


V Estándar:
Toma de Decisiones y Apoyo Escolar
- Los padres son socios de pleno derecho en las decisiones que afectan a los niños y las familias.


Norma VI:
Colaboración con la Comunidad
- recursos comunitarios se utilicen para fortalecer las escuelas, las familias y el aprendizaje del estudiante.
---
Parent Resource Room

Stop in and check out items to use
at home with your children.

Games
Books
Puzzles
Versa Tiles
And much more!

Open Monday - Friday
8:00 AM - 2:00 PM
and After Hours by appointment
Located between the lunchroom and the
media center near the courtyard doors
---
Frequently Asked Questions on
Georgia's ESEA Flexibility Waiver
---
Stacey Clark, Parent Involvement Professional
stacey.clark@
henry.k12.ga.us
or 770-954-1901
Parent Resource Room Hours: Monday - Friday 8:00 AM - 2:00 PM
Last Modified on March 16, 2017