Welcome to
Red Oak Elementary!!
Today is Saturday, August 23, 2014
Wanna ride in a

pink

and

green

limo to get pizza...
during school hours??
Sell
18 items
for our fundraiser by the
September 5th
deadline!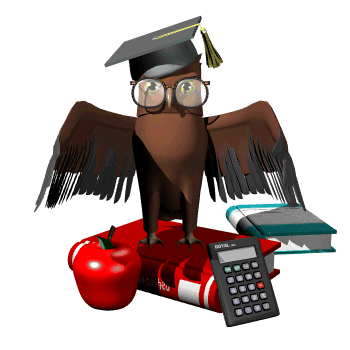 Title One Annual Meeting
&
Curriculum Night
August 21, 2014
6:00pm - 7:30pm
PTO Meeting
August 26, 2014
6:00pm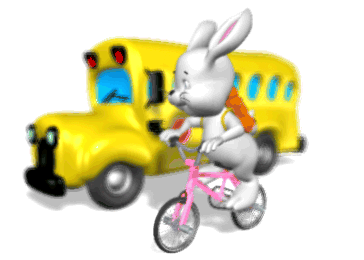 Dismissal Procedures
For the safety and protection of our students, we do not accept changes of transportation over the telephone.
All changes in transportation must be in writing.
To prepare for afternoon dismissal, we are unable to have checkouts after 2:00 pm.
No School for Students
September 1st and 2nd