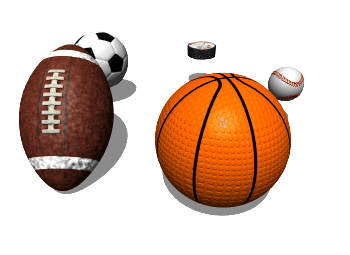 Athletic News

Football Awards Banquet:

Sun. 12/8 4:00 pm in the UHGS Commons.
Please congratulate out competition cheerleaders as they finished 5th in the state. Our girls did great and our coaches have put in a lot of time getting them ready for this competition. Please congratulate them on all their hard work. Our football season came to an end as our Wolverines lost to Whitewater. The wolverines finished 6-4, hosting the region play in game. Thanks to our coaches and players for their hard work and commitment. Our men's cross-country team finished 10th in the state this year beating McIntosh and Starr's Mill for the first time this season. Great job to our coaches and runners for their Top 10 finish in AAAAA!
Congratulations to our JV Football Team! Our undefeated JV football team was named the 2013 JV County Champs!
Congratulations to our Volleyball Teams! Our Varsity and JV Volleyball Teams Won the 2013 County Championship!

Congratulations to Abi Ford and Marlee Middlebrooks for recently being named to the Top 40 Cheerleaders in the State of Georgia!
For the 3rd time in 4 years, Union Grove has won the Henry County's Directors Cup for having the best performing athletic teams in our county!