Senior Spirit Week is next week, May 8-12th. You will wear your Senior Paraphernalia. Here are the days:
Monday - Blackout with 2017 Windbreaker
Tuesday - College Day (Wear your college shirt)
Wednesday - L17 Tshirt
Thursday -Baseball Tshirt
Friday - No LIM17
Friday is also the Yearbook signing Lunch Jam. If you did not pay already, please pay $10 to Mrs. Usher in the attendance office by Wednesday, May 10, 2017. Also, please RSVP by Friday, May 5 at the link below:
Senior Field Day is May 24th. Please RSVP at the link below:
Did you miss the Senior Meeting on March 9, 2017? If so, click on the tab that says Senior Meeting Information for documents that were handed out or you can send your student to the counseling office to receive the information.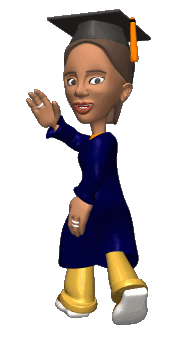 Senior Remind Code
To: 81010
Message: @bkk62
Sponsors:
Amber White - amberwhite@henry.k12.ga.us
Richard Postell - Richard.Postell@henry.k12.ga.us
**Please make all payments of Senior Fees to Mrs. A. Usher in the Attendance Office. Payments can be made before school and during lunch.